It's true, actions really do speak louder than words—or better yet, gifts can speak louder than words. People like being shown than being told that you care and love them. But maybe, you are the type who isn't exactly good in giving gifts so it is a challenge for you to give anyone a present even on simple occasions like birthdays, Christmas, weddings, among others. Worry not, here are some gifting tips and tricks for you for certain occasions.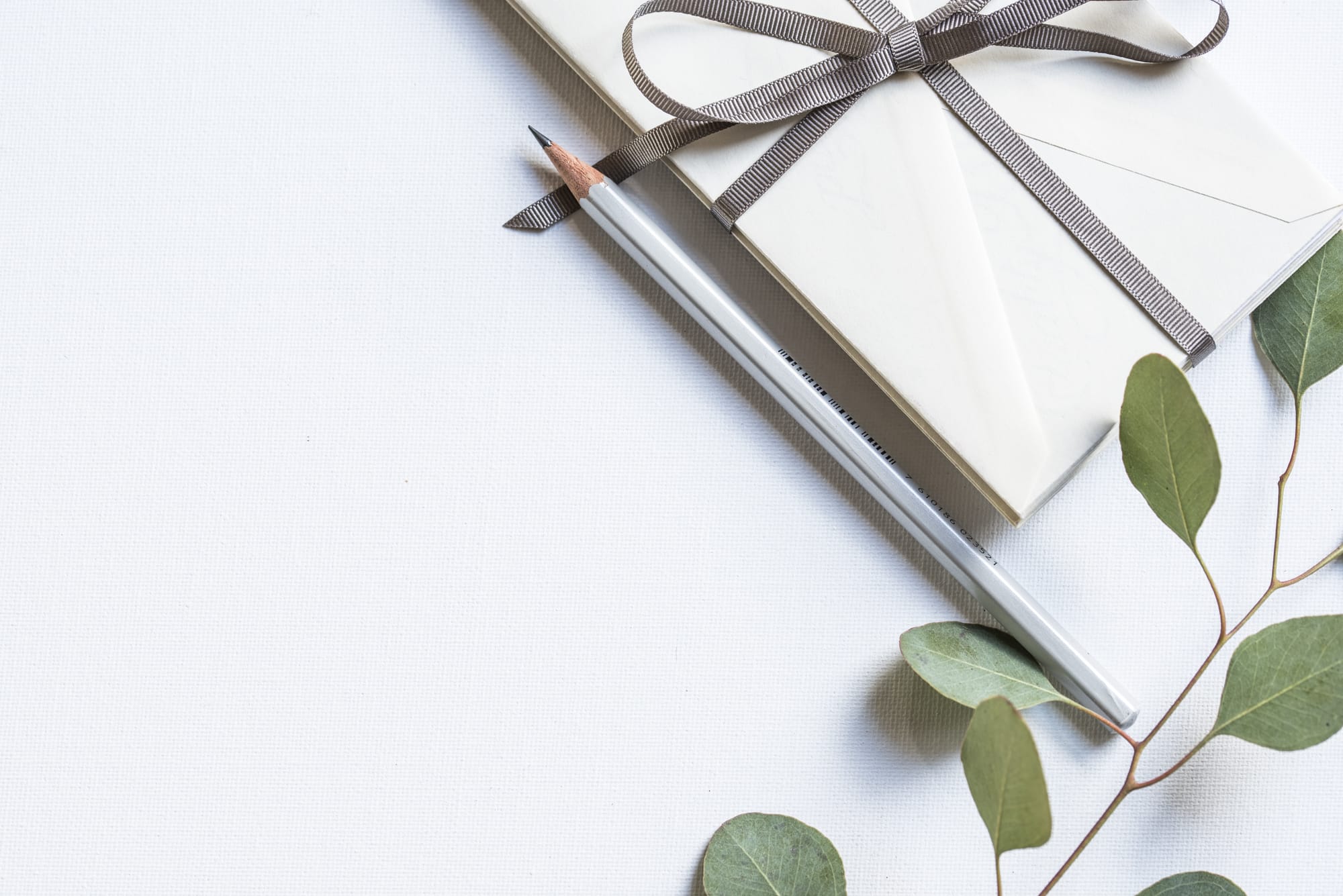 For the usual birthdays: This can be pretty tricky because there is no single birthday gift that everyone will surely love. It all boils down to the person's preference. It would be best to learn about what the person's hobbies are (or if possible, find out about the celebrant's wish list, if there's any). It can be nice blue jacket of his or her university that he/she never bought because of the price, or a phone case that the person has been eyeing but has no budget for. Some bold people ask the person directly what he wants, but that lessens the element of surprise. If you are in a rush though and was left with no time to think of a perfect birthday gift, a nice cake with some greetings on it will always work.
It also helps if you know the age of the birthday celebrant. If this is her 18th birthday, some piece of jewellery will surely be nice and appropriate. On the other hand, if the person is your grandfather celebrating his 65th birthday, then something like a good pair of eyeglasses or some golf equipment may be more appropriate.
For Christmas and New Year's: For sure, you'll need to give a number of people gifts for the biggest Holiday season--and this means you need to divide your budget into maybe 10 or more people. The good thing is that, gifts during this time doesn't have to be as expensive compared to birthday gifts because it's understandable that you will be giving many people presents. You can buy practical gifts in dozens or bulk (depending on how many they are) and even get discounts on stores. It can be mugs with creative quotes and jokes on them, or shirts, caps, wines, fruitcakes—you can never run out of ideas since even malls have their own recommendations on their store displays weeks before the actual day.
For Valentine's day: We're assuming the gift for this event is for a boyfriend or girlfriend, a husband or a wife, or a person you are pursuing. While most would simply give red roses, chocolates, or balloons, you can always veer away from the traditional and try something else like maybe giving her a pair of trendy shoes that she's been telling you about or that gadget he has been waiting to be on sale. It helps to know your partner's own wish list too on occasions like this. Don't forget to write a little note too just for an extra romantic touch.
For mother or father's day: If you want to make it a bit more satisfying and experiential, why not take mom or dad to a spa weekend and let them enjoy an hour long massage and a much needed facial. Let them rest for a day or two and enjoy a no-stress weekend.
For funerals and memorials: While on some religion, giving food or money as a sign of sympathy is accepted, condolences flowers are still more thoughtful and appropriate because they are symbolic.
For a newborn baby and baby showers: In this case, you could either give the mom (who just brought a new angel into this world) or opt to stick on what the baby would needs in the future. In Singapore, giving baby hamper is very popular. On the other hand, you can also give practical stuff like cribs, baby walkers, onesies, baby bath products, stuffed toys, among others. For the mother, you can offer beautifully arranged flowers to show her she is appreciated and a way to say congratulations. It may be wise too to give something that she would need to be back in shape again like healthy snacks, body shapers like guilders, DVDs on postpartum exercises or yoga guides, among others. Just make sure that whatever it is you decide to give will be something that would be utilized by the mother or the child.