Why is it important to choose the right sports jersey for your team? For one, it is the uniform that all of you in the team will wear for the whole season. For those on strict budgets, maybe, even for years that they are part of the sports team. "When deciding on how to customize jersey and uniform designs, one must take into account all the little details and features that make a jersey stand out. Each sport has a different set of options you'll need to consider when making your own jerseys, "wrote Victor Marin in the article How to Customize Jersey and Sports Uniform Designs for blog.placeit.net.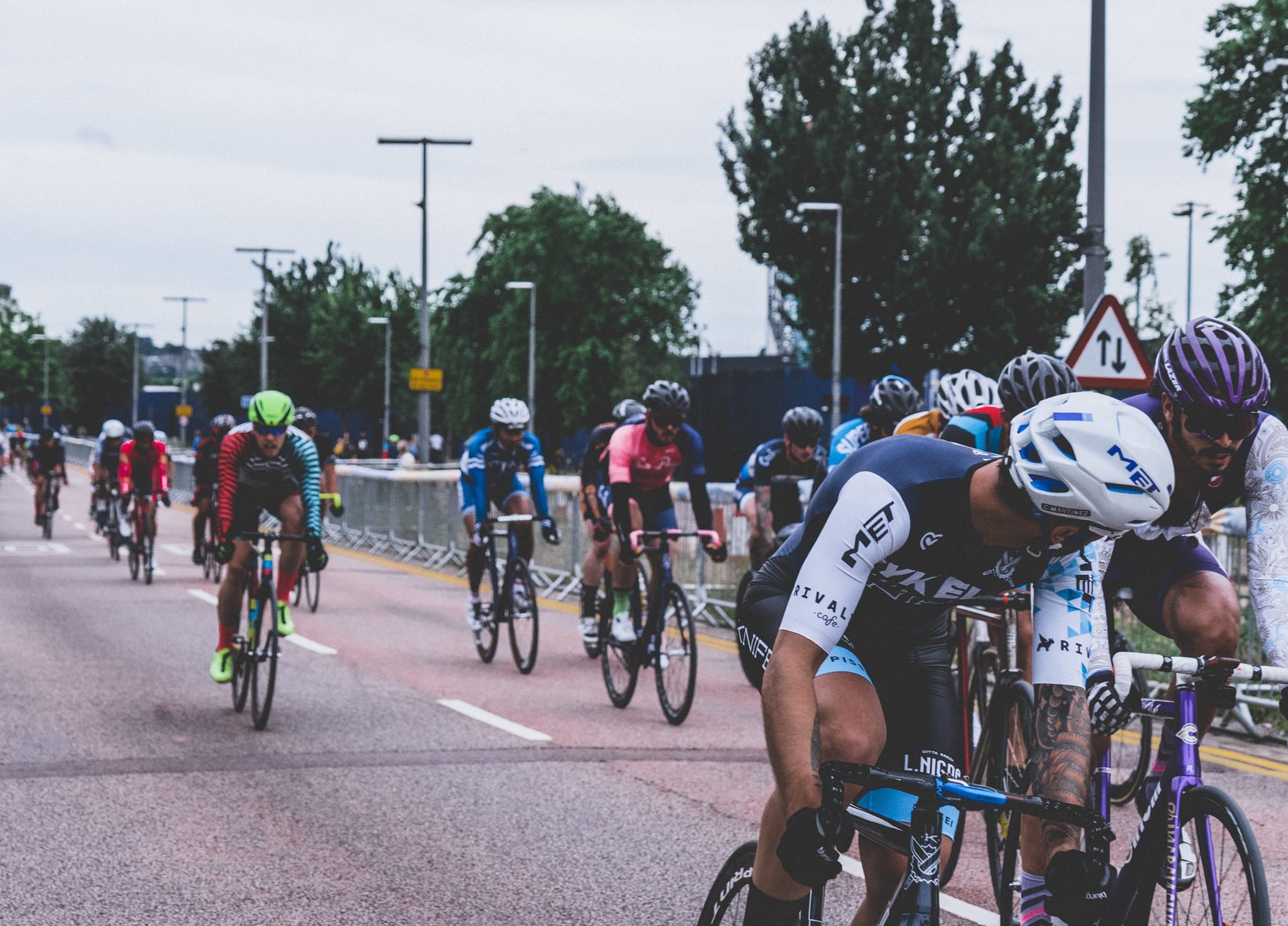 If you are in charge of taking care of the sports jersey, how will you be certain that you are choosing the best ones? Frequent jersey buyers, jersey printing owners, and other experts share their opinions and experiences on this subject.

Kyle, who used to work for a customised jersey shop in Singapore, has this to share, "You need to make sure you are getting your money's worth. Look for a material that does not easily fray and whose color doesn't easily fade." Kyle mentioned how there are plenty of Singapore jersey printing shops that offer reasonable prices for quality customized jerseys, "You just need to be patient in looking at samples before settling for one. Don't rush on choosing one just because you are lazy to look around. Find the best design you could come up with and be very particular when you show and explain this to the one in charge of printing your jersey. Even before going to the shop, picture in your mind how you want it to look like. The size, the color, the cut, where to place the names of the team, the number, the logo. Should there be stripes and other patterns somewhere in the jersey? What about the shorts? Would you need a jacket with it? Consider everything. Make a checklist, and then, decide as you find samples from different jersey printing companies."
Making sure you have the right sizes of your teammates as you choose the sports jersey printing shop in Singapore is definitely a big concern that you should not forget as you place your orders, "Size Matters .Make sure you have every team member's measurements so uniforms can be created to these specifications and they fit perfectly as they should. The great thing about ordering custom uniforms is that there shouldn't be, any fit issues due to the fact that they are being custom created for each team member specifically. Measure each player around the neck, down the arms and around the chest. For hat measurements, measure around the brow line, "shared an article posted at sharprint.com titled 7 Tips When Ordering Custom Uniforms for Your Sports Team.
The same article further shared how personalization is very important, "Personalization makes every team member feel like a special part of the team. Putting each team member's name and number on the back of the uniforms adds a special touch and makes each player stand out. Make sure to talk to your screen printing & embroidery expert about the many options when it comes to names and numbers on uniforms."
In case you are considering sublimated jerseys, "Designing screen printed ultimate gear is kind of like directing an indie movie. Costs are relatively low, but restrictions abound. You, as director, are often forced to come up with creative ways to get your point across without shelling out for fancy camera effects or insane computer graphics. Designing sub jerseys, on the other hand, is more like directing a multi-million dollar superhero flick. It costs a lot more to produce, but the "cool factor" is a much higher, and there are very, very few restrictions. As director of a film of this magnitude, you will rarely, if ever, be constrained by anything but your imagination. Sublimation is actually a technical term for the transition of a substance directly from a solid to a gas, without becoming a liquid in between," as written in the article Tips for Designing a Standout Sublimated Jersey posted at fiveultimate.com