After a week of taking meals on the fly, enduring the everyday traffic, and dealing with work deadlines and business meetings, I'm sure we all want one thing during the weekend. In chorus, we would all say, "Rest!" Instead of staying in your house, why not give yourself a little luxury to indulge in peace, somewhere away from the hustle and bustle of the city?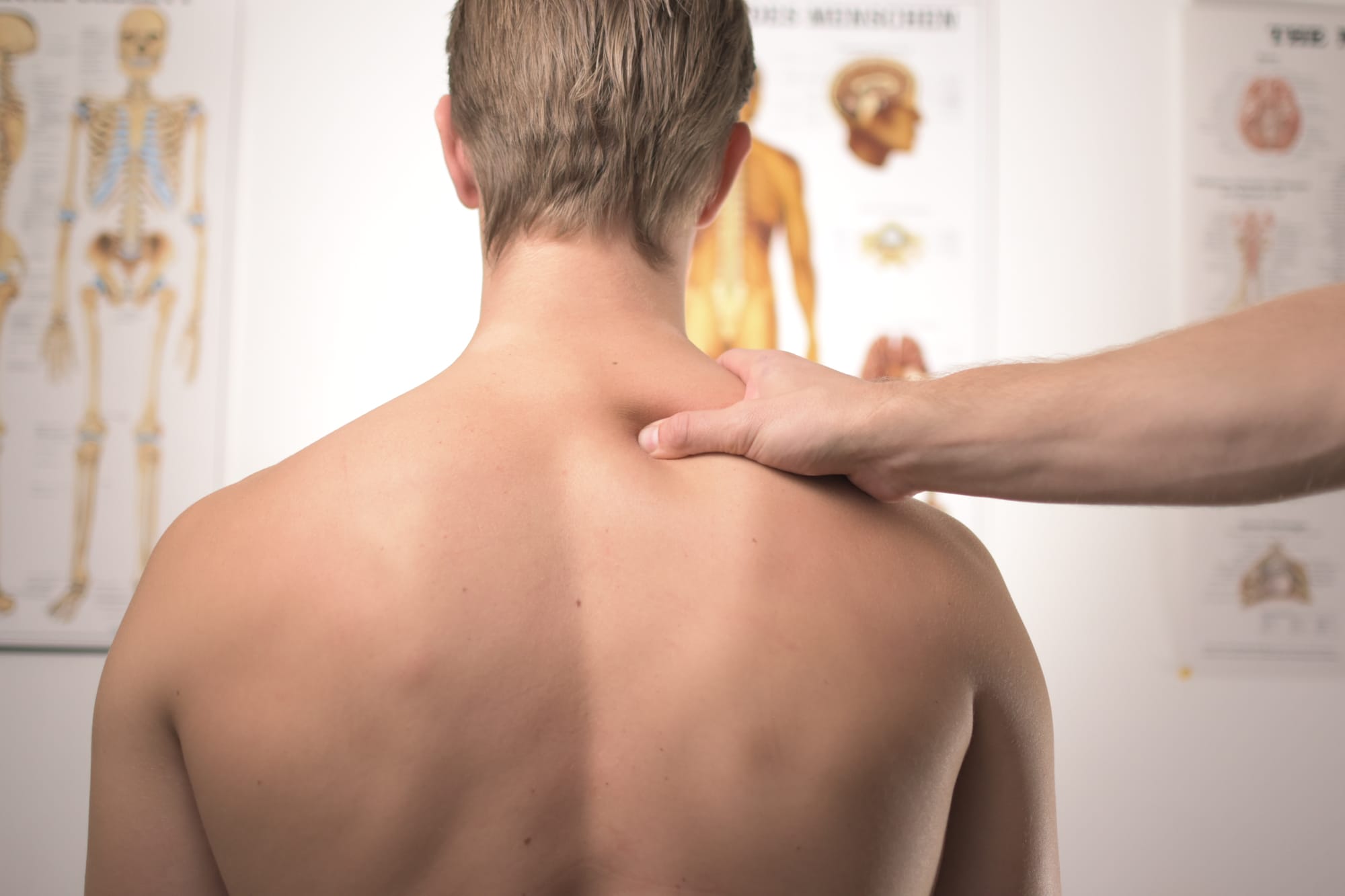 Good thing there are many massage centres and physiotherapy clinics in Singapore that can address your sweet escape cravings over the weekend.
Get all the muscle tensions, muscle spasms, inflammation, back aches, and stiffness down the drain through the massage therapists' magic. They use kneads, rubs, and strokes that point to affected muscles to increase blood circulation throughout the body. Even massage spas use the discipline of physiotherapy in Singapore. You sure won't get your money to waste.
Get a Rejuvenating Massage
Deep Tissue Massage
This type of massage targets the muscles seated in the deeper layers of the skin. Therapists usually use slow but hard strokes, and it is perfect for those who experience muscle strains. Those people who have problems in posture or who are recovering from a minor injury can largely benefit from this type of massage.
Swedish Massage
You'll get to different layers of seventh heaven from the long, slow strokes with circular movements of Swedish massage. It is very popular in the United States because this massage therapy is gentle and relaxing, just right for people who want to drain all the body's tension away.
Shiatsu
This type of massage has a large background of science behind it. Therapists press and target the body's acupuncture points. They hold the pressure down for about five to eight seconds to improve the blood circulation and help the body regain balance. It is common to actually feel sore after a Shiatsu massage because pressure points have been stimulated, but this kind of body reaction is just normal. You'll feel better and more energized after a night's sleep. Muscles have been loosened, and strains have been released.
Thai Massage
This type of massage is just like doing a yoga, only that the massage therapist does all the hard work and stretching. According to people who frequent spas, this is the most invigorating of all other types of massage. There are a number of compressions and stretches that aim to increase your body's flexibility and range of motion.
How to Find a Good Massage Therapist
Yes, adulting life is an unstoppable force. Surely, you have friends who face the same, real struggle. Hence, they might have been into massage centres at least a couple of time. You may ask them where their proffered spa is. Otherwise, you can ask your local physiotherapist where to get a good massage.
Having a degree or certificate from a program that is accredited or approved by the Commission on Massage Training Accreditation (COMTA) or the National Certification Board of Therapeutic Massage and Bodywork is a good indicator that the therapist knows what she or he is doing. For your peace of mind, better turn to licensed or certified ones.